Trend Alert: Here's 5 Tips To Create *THAT* Covetable 90's Blow Out
The big, bouncy 90's blowout is back baby. Heres how to recreate the nostalgic look. The mission? Gravity-defying, voluminous curls.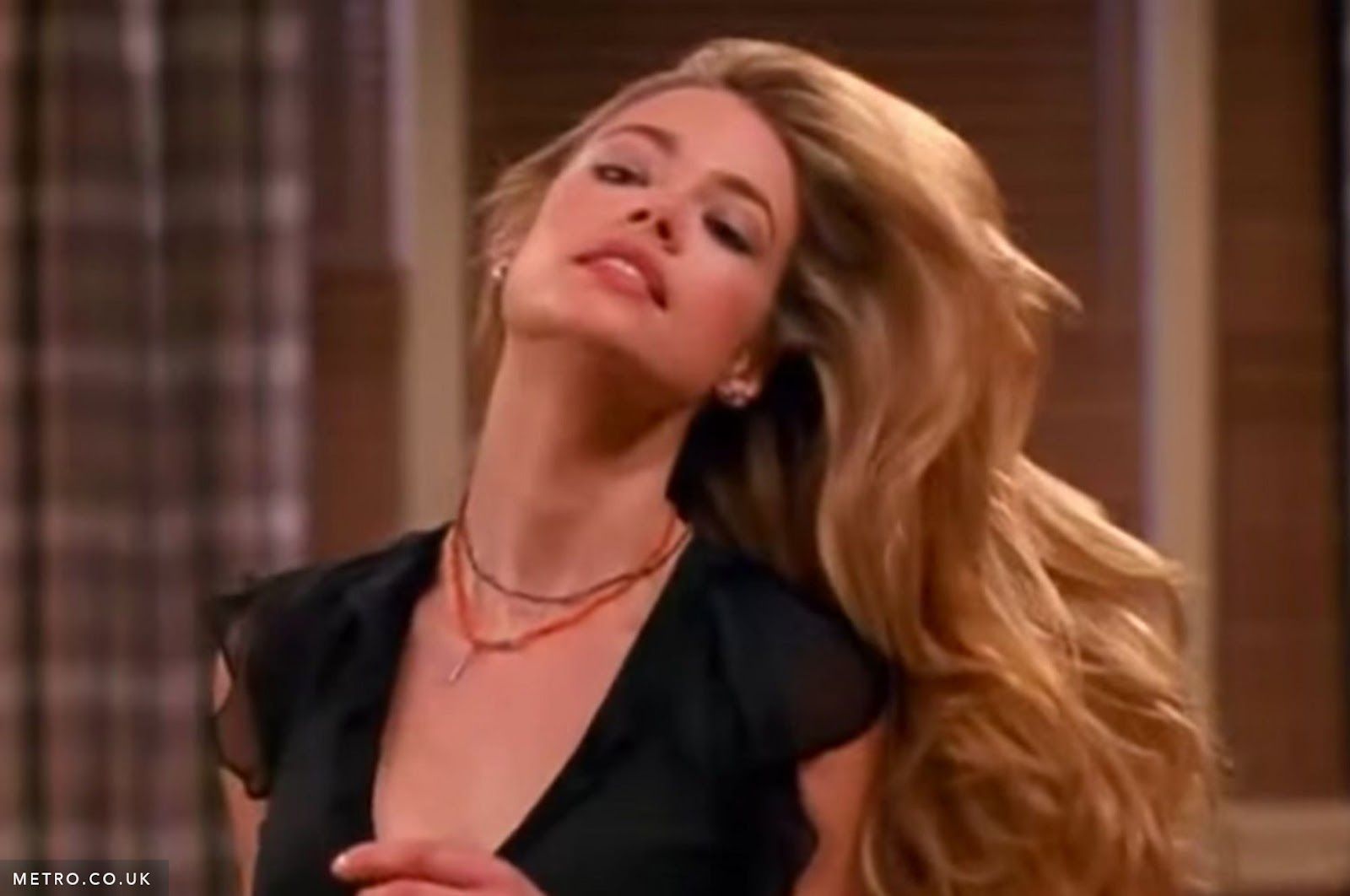 How to Prep Your Hair
Before picking up any hot tools, it's essential to set the proper foundation for your blowout.
Wash your hair with a volumizing shampoo and conditioner to make sure you've got volume before you even begin. Apply Cosmocap Daily Hair Serum through your mid-length to ends to protect the hair and ensure a smooth finish while your hair is still damp and top your roots off with a soft mousse.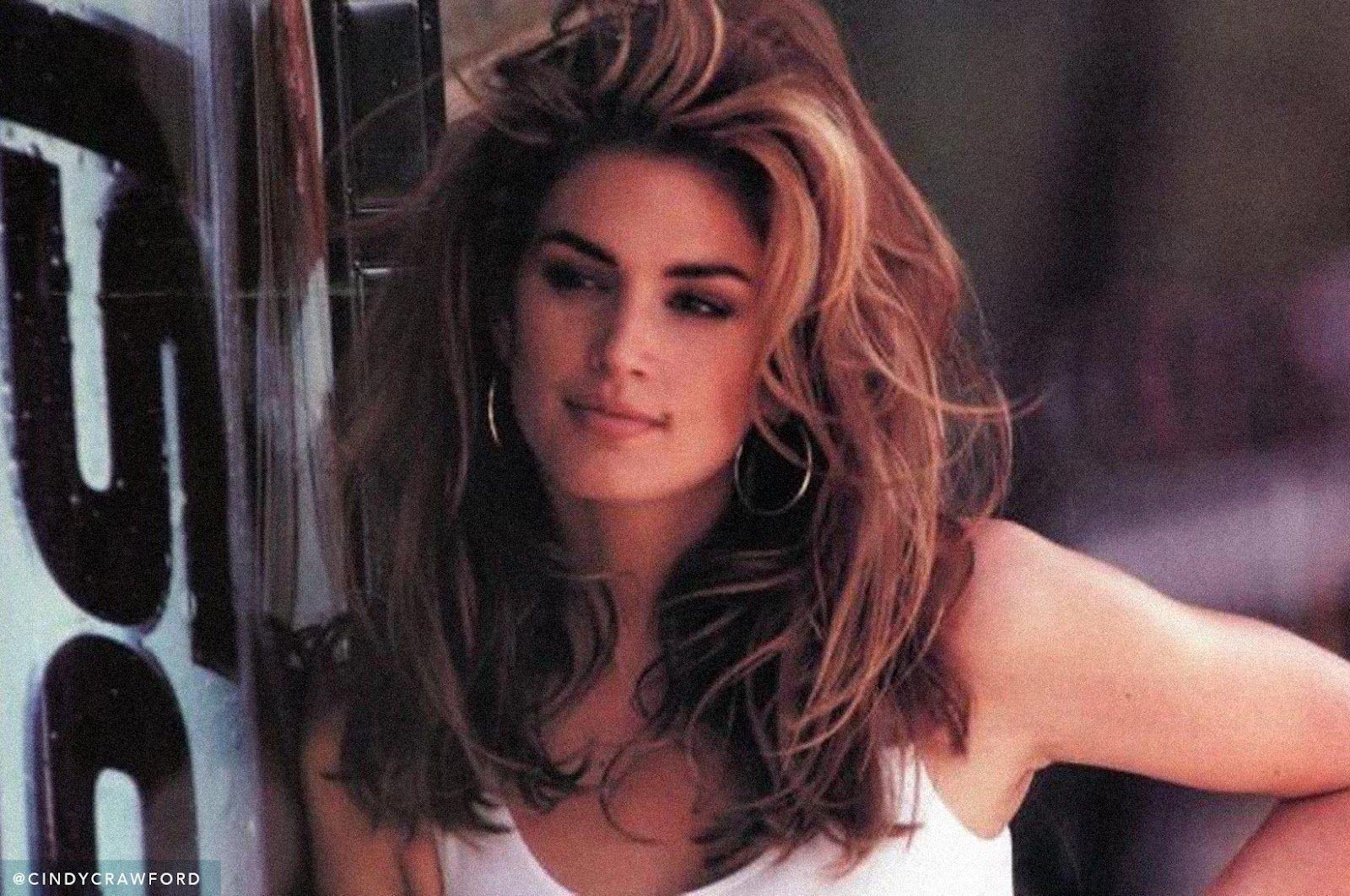 STYLE #1: Keep It Classic
Tools: A Hair Dryer + A Barrel Brush
A blow dryer and a barrel brush like our HI-Volume Hair Brush are a perfect match to achieve a bouncy blow dry. Warm your strands up with your blow dryer until it's 80% dry. Then, section off your hair into two or three inch sections and place your barrel brush to the roots of your strands. Direct the heat from your dryer at the barrel and move the brush through your hair, directing heat at the barrel as you go. Pin each section with a clip after it's blowdried & keep the hair pinned until it's completely cooled (try blasting with cold hair to speed up the process in a crunch). After realizing each section, spray with a strong hold hairspray from roots to ends.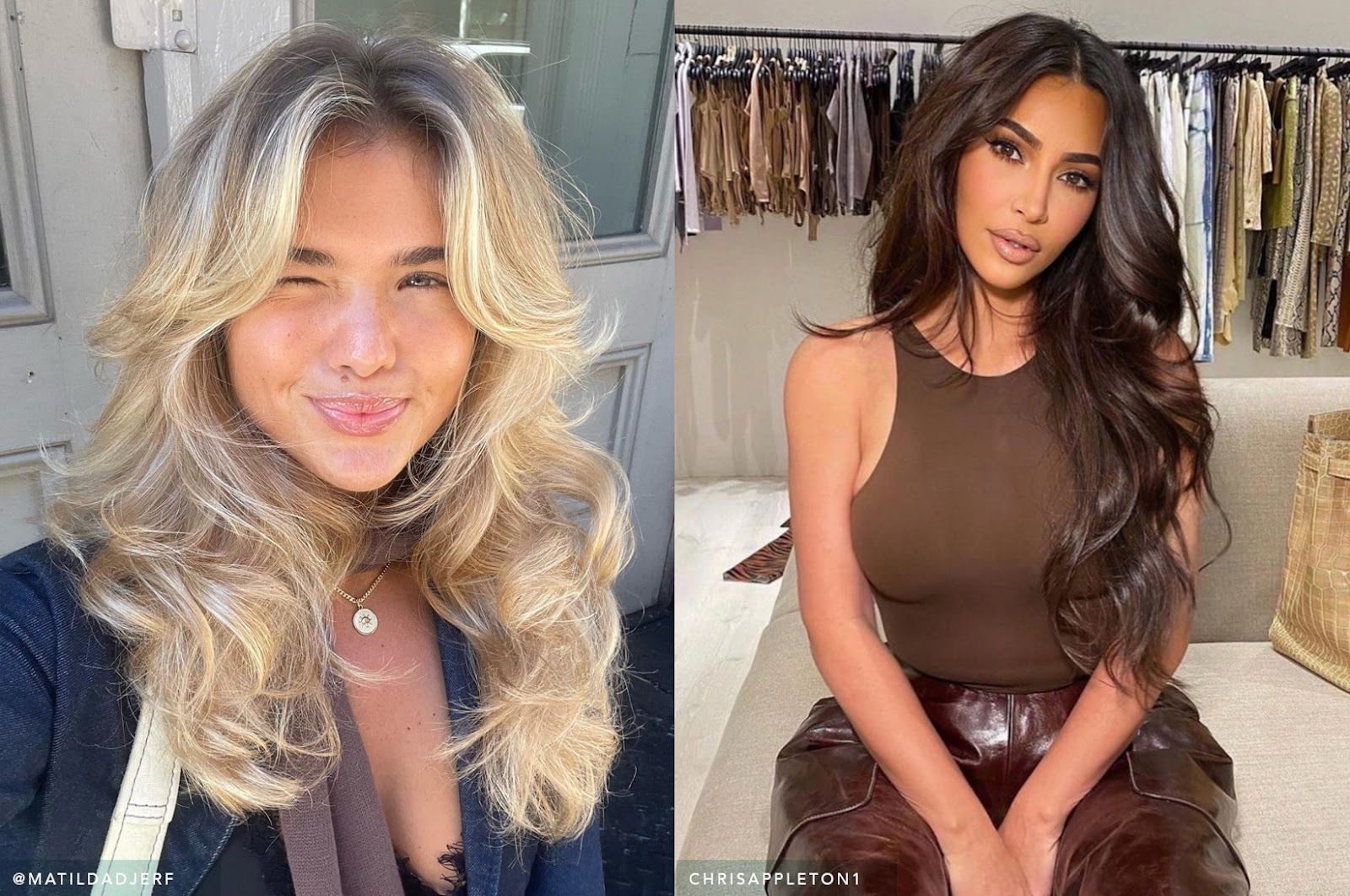 STYLE #2: We See You Rollin'
Tools: Rollers
For all hair types, start by applying Cosmocap Daily Hair Serum while hair is damp to protect your hair and achieve a smooth, silky result. Straight and fine hair types should maximize roots with volumizing creams as well, wavy hair types with styling spray & curly and coily hair types should apply another application of frizz-fighting Cosmocap. Take a straightener or curler to the hair before wrapping and pinning in the roller to ensure the strands are pre-heated, then wrap your hair around the rollers. Let your hair cool down before letting go of each curl. If you have heated rollers, you can essentially roll the hair in place and pin it until thoroughly cooled.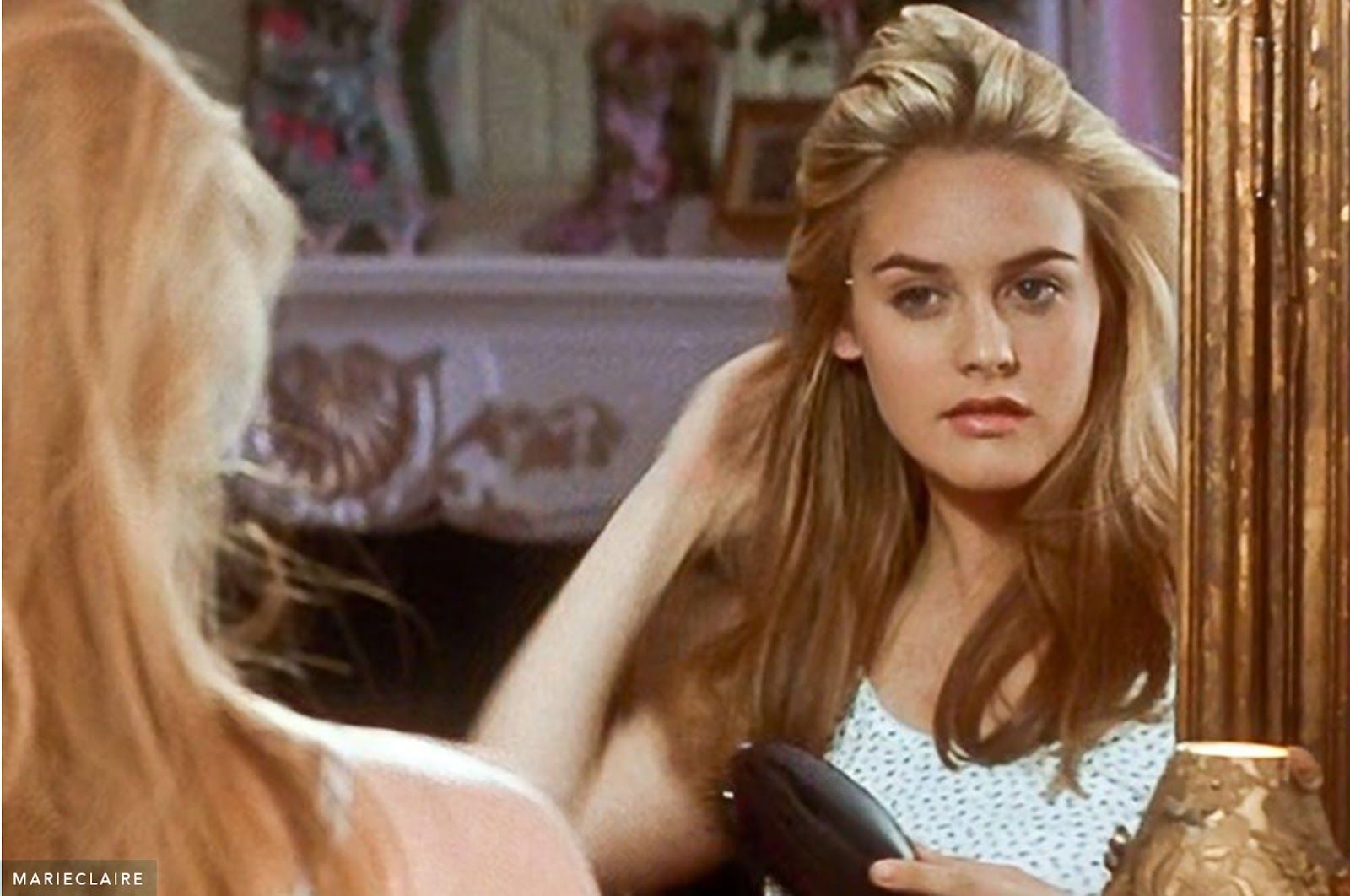 STYLE #3: Straight to the Point
Tools: Straighteners
If you prefer sleek, bouncy waves, your straightener is the perfect tool to help achieve a blow dry. Instead of taking the iron down the hair, rotate your straightener in an 's' curl down the hair strands. Mimicking what a round brush does, you'll create a natural bounce to your hair. For additional fullness and bounce, apply a volumizing product at your roots and combat frizziness by finishing with a small amount of Cosmocap Daily Hair Serum.
Why you need to try keratin treatments at home
If you grew up with a head full of ringlets or a Hermione-Granger-style mane, you know how difficult curls can be, and you've probably thought about trying a keratin treatment.
Hair Resolutions to stick to for the end of Spring
Flowers, Honeybees and gorgeous hair. Get the most out of Spring this year with these killer Hair Resolutions that are sure to turn your hair care routine from drab to FAB this season.