4 ultimate hair tips that will SAVE your hair the next time you travel
If there was ever a time to amp up the mane-tenance, it would be while you're on vacay. When traveling, we're exposed to everything from dirt, sun, humidity, snow and sea salt, to chlorine filled pool water that makes your hair go all super crunchy and firm to the touch. Our hair totally takes the L when we're on holidays…
But never fear, we've put together our personal list of the 4 best things you can do while traveling to keep your hair oh-so shiny and oh-so insta worthy. Because your hair's like 90% of you selfie, and it deserves to look it's best.
Planning is key
The easiest way to ensure you don't leave your next getaway with damaged, uncombable hair, is to prep your hair pre-travel with the help of your go-to hairdresser. A healthy trim to remove any existing dead ends, and a deep condition treatment is sure to properly prep your hair before it fights for its life in the holiday elements. If you plan on getting your hair colored, we recommend doing it at least 14 days before take off to prevent sun fade and any further damage.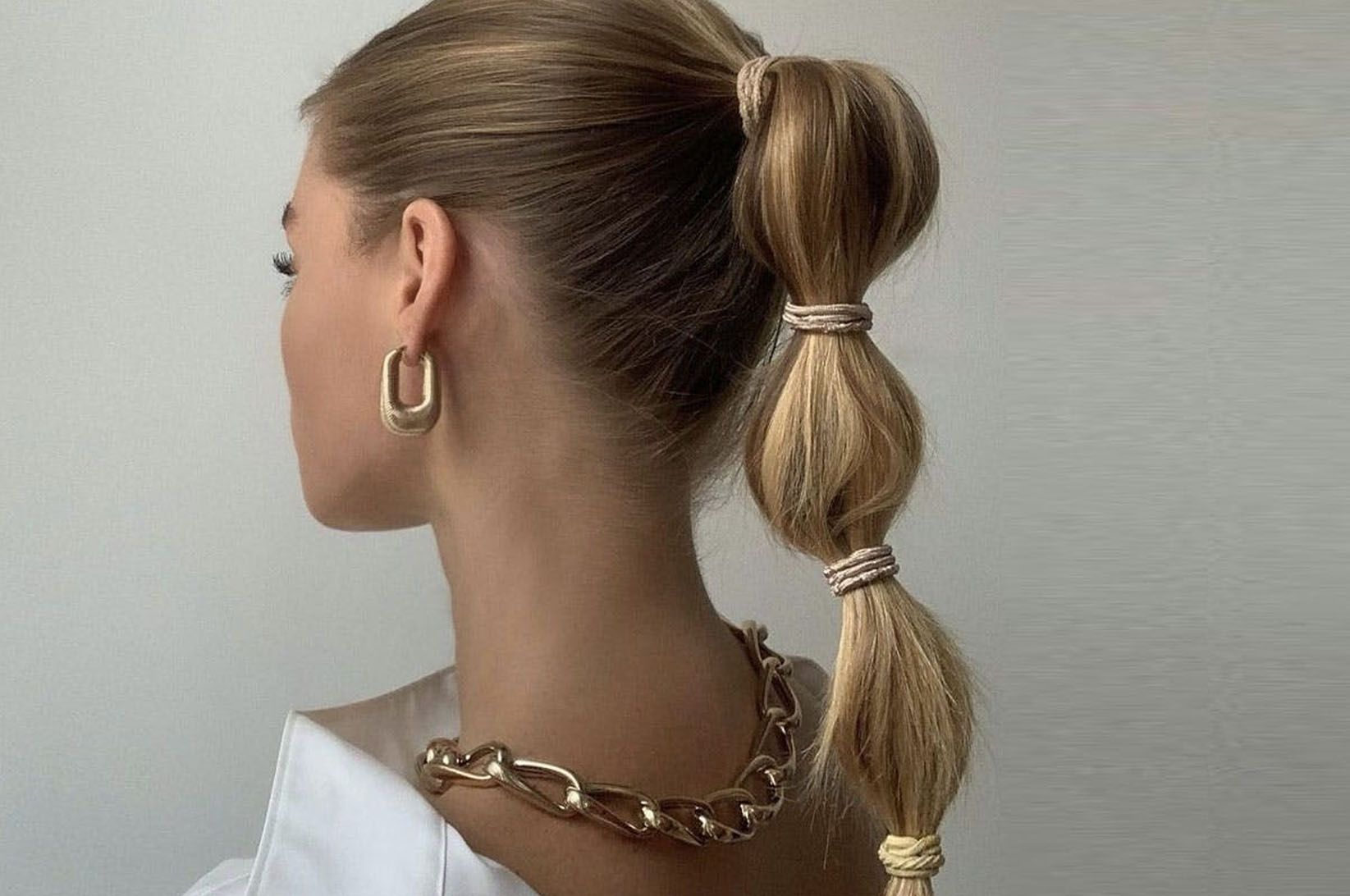 Stylish yet Practical
Whether it's swimming in salty seas all day, or hiking dusty mountains from the am to the pm, your hair can sometimes take the backseat when it comes to priorities abroad. That's why stylish, yet practical hairstyles are a must on your next vacay.
Super fancy, high-maintenance hairstyles are just too much work to maintain when you're traveling, and they can eat up time that's supposed to be spent exploring (or napping, if you're like us!). Updo's like buns or slicked back ponytails are a lifesaver on travel. They're cute but easy, comfortable but not ugly, and they take no time at all to style. That's what we call a win-win scenario!
Dry Shampoo
The unsung hero of the hair world, dry shampoo will have you refreshed and revamped in no time, absorbing the grease and oil from your hair in between washes! It's the easiest way to freshen up your mane without water, and it's going to be a lifesaver on your next trip (we promise!).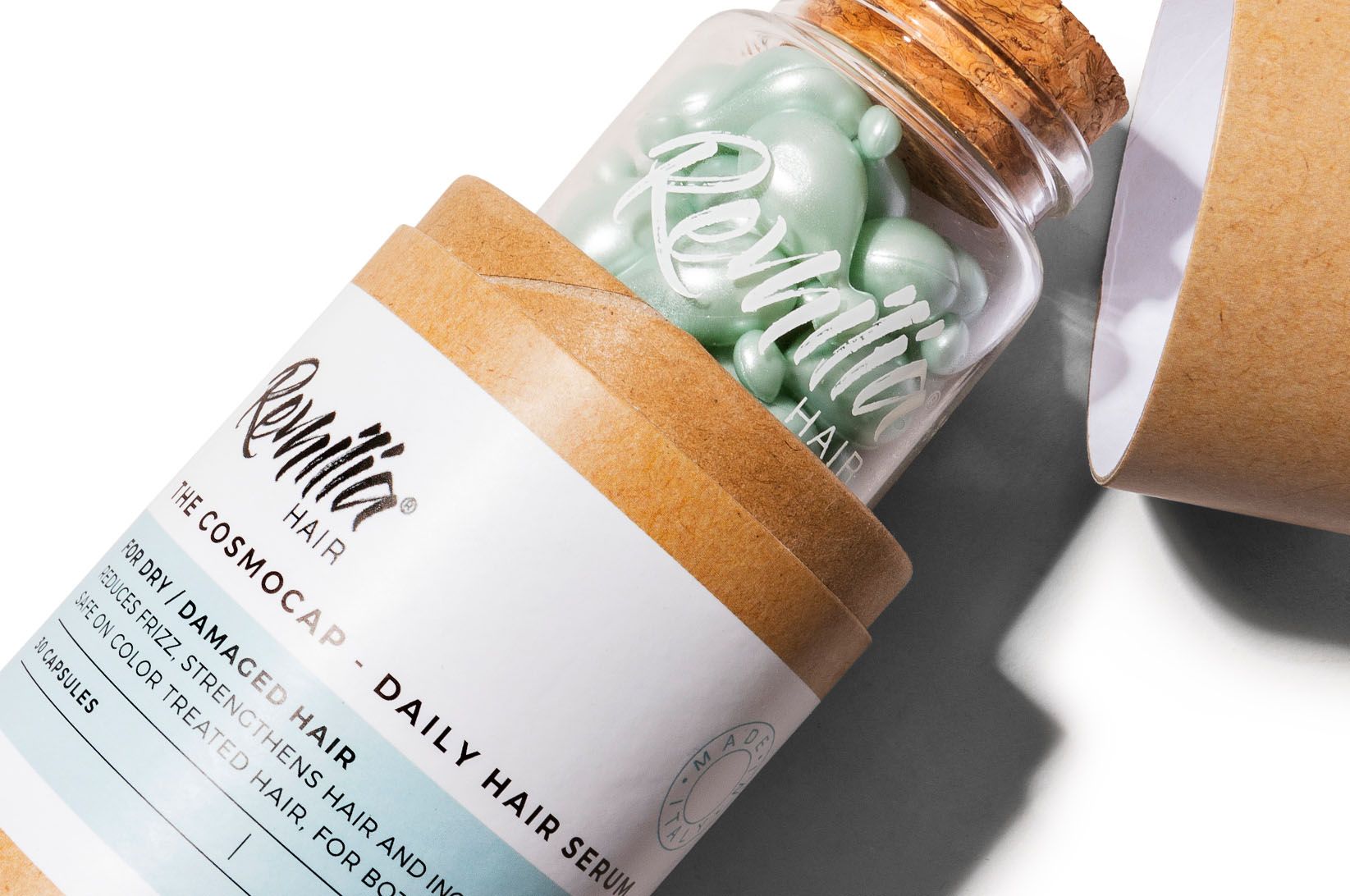 Let's talk Cosmocaps
Ok so we get it, we're biased. But when it comes to hair care while traveling, our Cosmocaps definitely have your back. Our Cosmocaps are made to travel with you (carry on style!) and designed to nourish and hydrate your hair on-the-go. Small and super light-weight, the capsules help with taming humidity in the warmer climates and protecting your hair in the cold. Stock up on these pre-portioned bad boys before your next trip, and you're golden!
Why you need to try keratin treatments at home
If you grew up with a head full of ringlets or a Hermione-Granger-style mane, you know how difficult curls can be, and you've probably thought about trying a keratin treatment.
Hair Resolutions to stick to for the end of Spring
Flowers, Honeybees and gorgeous hair. Get the most out of Spring this year with these killer Hair Resolutions that are sure to turn your hair care routine from drab to FAB this season.