Hair Resolutions to stick to for the end of Spring
Flowers, Honeybees and gorgeous hair. Get the most out of Spring this year with these killer Hair Resolutions that are sure to turn your hair care routine from drab to FAB this season.
Protein
Workouts at your local gym aren't the only thing that benefit from a little protein. 90% of our hair is made of protein, but we lose a lot of it through heated styling or chemical processes, like hair dye. This leaves your hair (as well as our hearts) broken, and oh so damaged.
By incorporating a protein hair treatment into your hair care routine, you can restore those broken strands and have silky hair that not only looks great but feels AMAZING! Thankfully we've got your hair covered with our Cosmocaps packed full of silk protein.
Hair Mask
All natural, real ingredients are essential when it comes to caring for your hair and ensuring it stays as healthy as ever. Avoid sulfates, and all the fake yucky stuff and you should be good to go! Spoiler Alert: Keep an eye out, we're launching something new your hair's going to love very soon.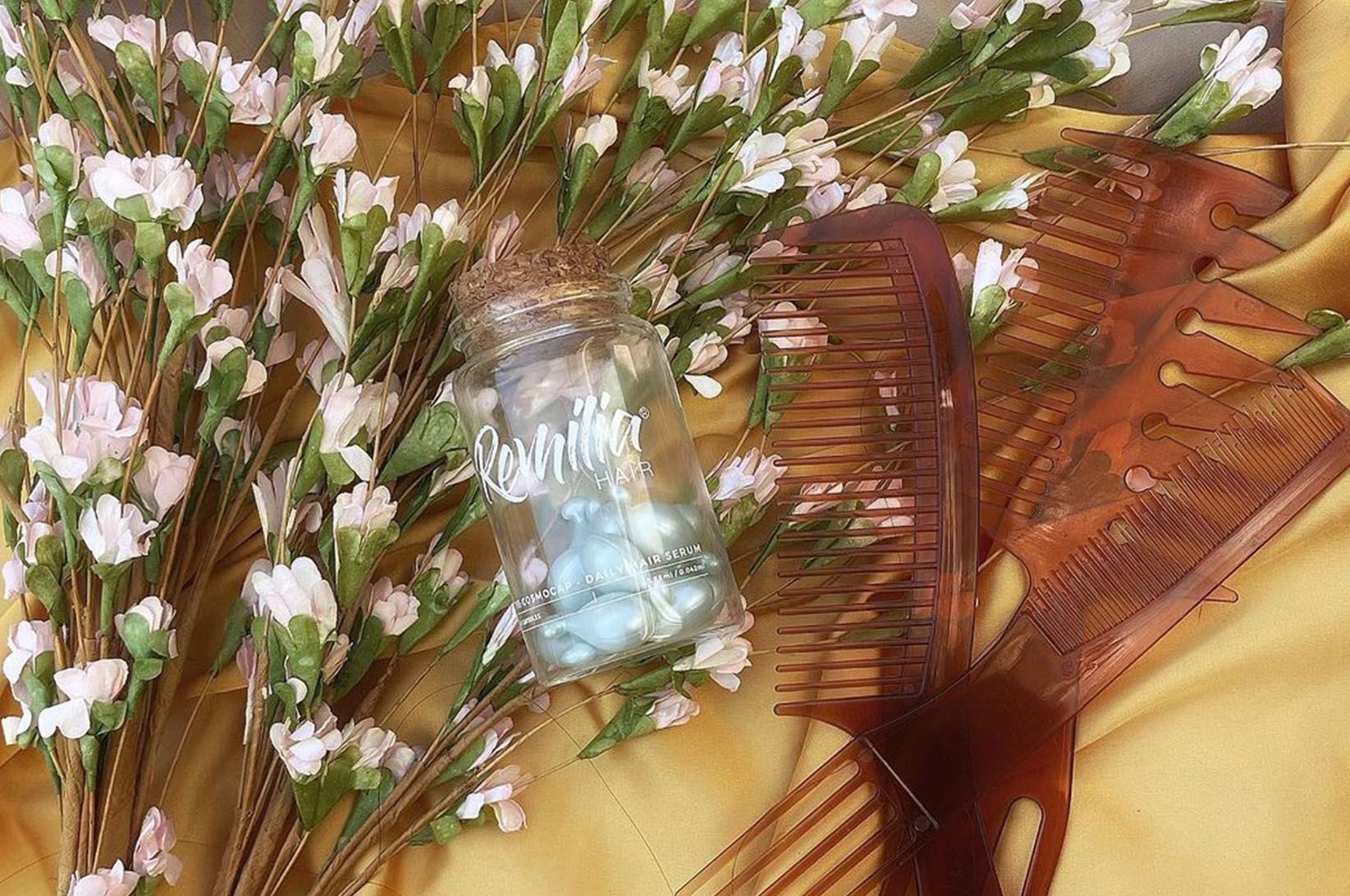 Plant Based
Going totally vegan can be hard to stick to, but lowering your animal produce intake can totally help improve your hair! Not only do many people find that their hair becomes shiner and thicker, their hair looks and feels super healthy too!
Switching up your hair products to a plant based alternative will do wonders for your mane. Our Cosmocap's are a plant based keratin hair treatment, designed to transform dry, damaged hair into the shiny, healthy hair you've been dreaming of! Formulated to bring that healthy shine without making your hair greasy.
Heat Protectant
Heated styling is an absolute bummer when it comes to maintaining healthy hair. That's why using a heat protectant is so, so, (and we can not stress this enough) SO important when it comes to avoiding heat damage. Do as the hair salons do, and give it a go!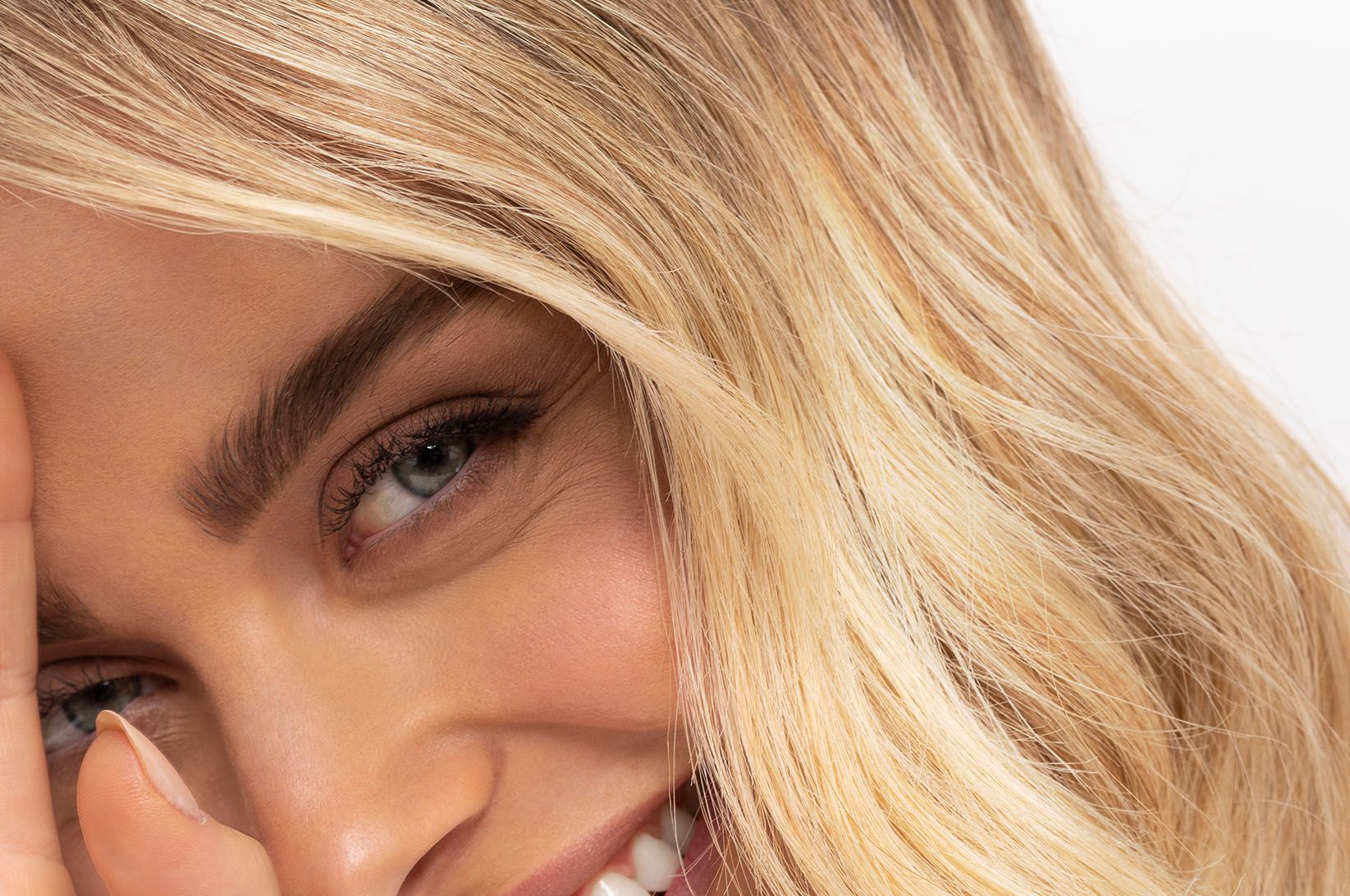 Beat Humidity
A game-changer during the muggy months, fight a good fight with an anti-humidity spray. Found at most Drugstores and Hair Care stores, anti-humidity sprays are a staple this Spring. Simply mist the spray on dry hair, aiming towards the roots, and protect your hair from frizz even on the most muggy of days (and nights!). For extra protection finish your routine with some Cosmocap to seal in hydration and block out humidity and frizz causing environmental factors.
Why you need to try keratin treatments at home
If you grew up with a head full of ringlets or a Hermione-Granger-style mane, you know how difficult curls can be, and you've probably thought about trying a keratin treatment.