Let's talk Curtain Bangs
The urge to cut bangs is one known around the world. At first you're excited to explore a new look, channeling Zoë Kravitz in that one scene of The Batman (2022) is never a bad idea. But then, you're greeted with the thought of the awkward grow-out phase that comes next, and suddenly you've once again backed out of getting bangs.
So, how do we stop this cycle? We change, and we adapt. We give to you, Curtain Bangs!
Why Curtain Bangs?
Half the worry, with double the fun, Curtain Bangs are the new way to cut bangs. With no grow out stage awkwardness, and totally less maintenance, Curtain Bangs are about to be your new personality trait (Which we 100% support here at Remilia).
What are Curtain Bangs?
Curtain bangs are the cool older cousin of regular bangs. Inspired by the 70's, they work on all face shapes and sizes, and enhance your features to really open up the eyes and cheekbones. They work for almost every hair texture, and they don't really need much styling… They're perfect and we love them for it!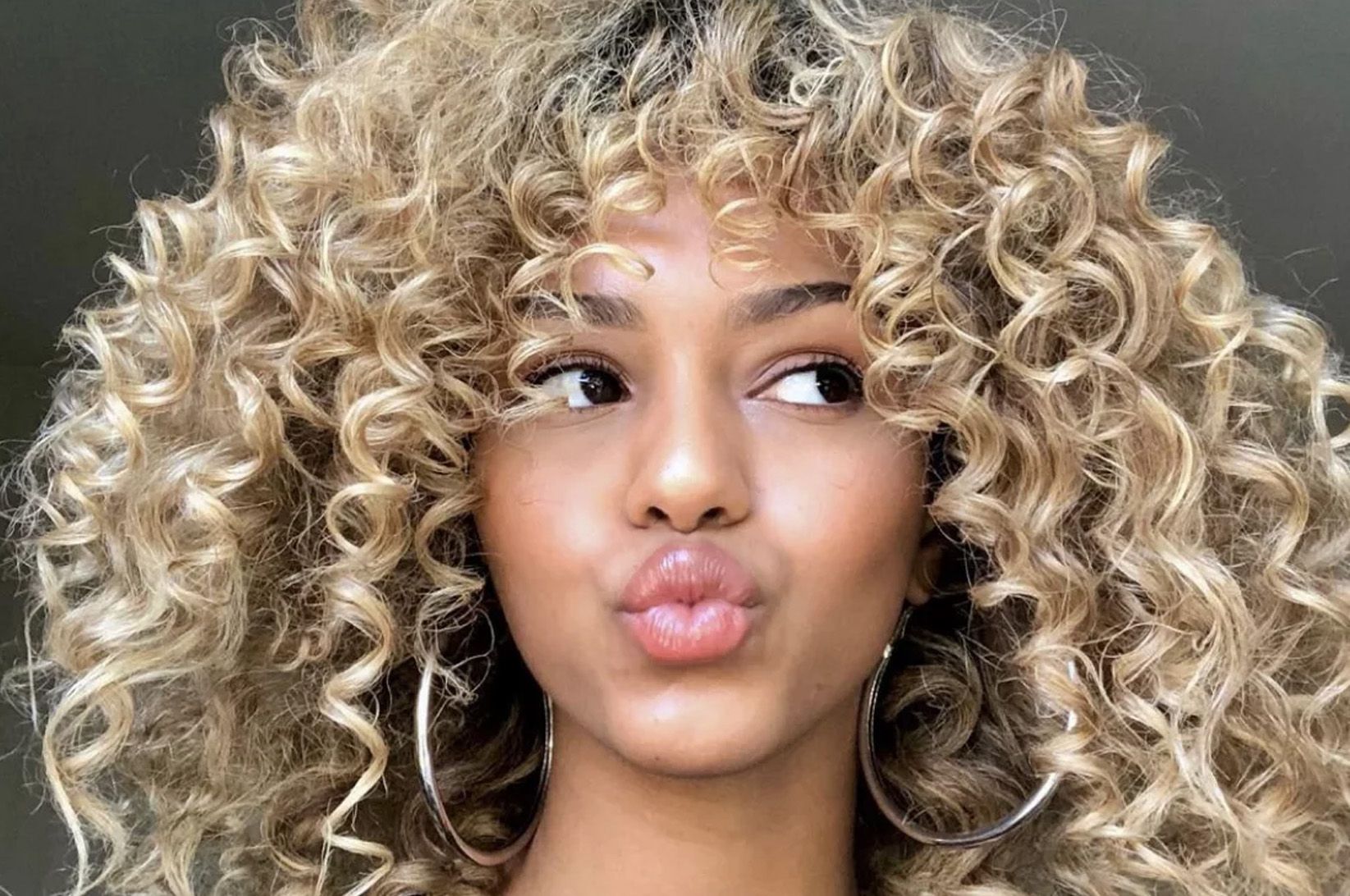 How exactly are they different from regular bangs?
Curtain Bangs require a lot less hair to be cut, and are a lot longer than your typical straight across front fringe. This makes them uber appealing to those with commitment issues, giving them the freedom to cut their bangs to the length they choose, depending on how bold they're willing to be.
How to style
Start with a prep product. We love a good mousse and a heat protectant.
Blow dry all your bangs to the right, and then change directions and blow dry all your bangs to the left. Repeat this a few times until your bangs are 50% dry, to give them a bit of bounce.
Using your Hi-Volume Hair Brush, grab the hair with your brush and bring it forward, away from your forehead. Then, spin the brush up and back away from your face, and repeat until both left and right bang are dried.
To finish, moisturize your mane with one of our Cosmocap's. Simply squeeze the contents of the Cosmocap into the palm of your hand, and then massage the serum evenly into your hair.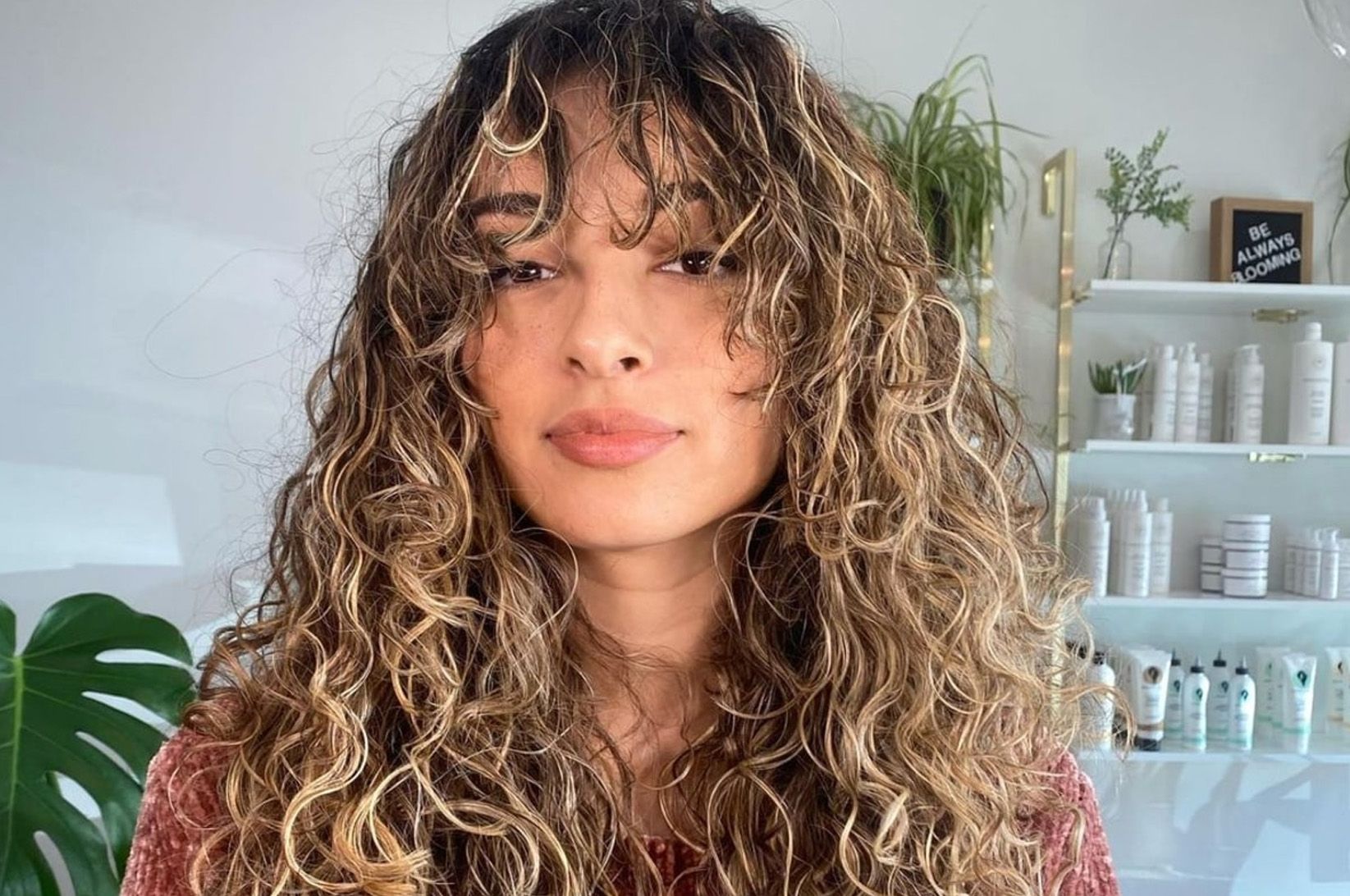 Beat the dandruff this winter with these little-known tricks
One of the most powerful and efficient ways to strengthen over-styled, frizzy locks, professional keratin treatments.
How to create Kendall Jenner's flawless blowout
Kendall Jenner blew us away at the Vanity Fair Oscar Party with her gorgeous blow out.