Top 3 reasons why your hair isn't growing
Want long luscious "Rapunzel-esque" locks but your hair won't budge? Here are 3 things that could be preventing your hair growth.

# 1. Scalp Buildup
Scalp buildup is super common, and can be caused by a range of different day-to-day hair care products. Excessive use of dry shampoo (guilty as charged), or going too heavy on heat protectant when you style your hair, can be clogging up your hair follicles, making it harder for new hair growth. How do you solve this? Deep cleansing, shampooing, refreshing good-ness. Invest in a good quality Detox Shampoo that will help strip product buildup and rejuvenate your hair. You'll be sporting longer flowy Topanga style hair in no time!
# 2. Color Overload and Heat styling
We LOVE a freshly balayaged look just as much as the next millennial, but sometimes the lengthy and damaging process of coloring or heating our hair can bring our hair growth to a stand still. Dye, heat or and even general chemical processes like bleaching, should be used only in moderation, and in between your treatments you should aim to restore as much moisture to your hair as you can to get it feeling (and looking) as healthy as possible.
That's where we can help! Our Green Coco Hair Mask is a bi-weekly hair treatment, designed to restore dry or brittle hair, and is clinically proven to boost shine, manageability and improve long-term hair health. Bring moisture back to your mane, and your hair will be growing in no time!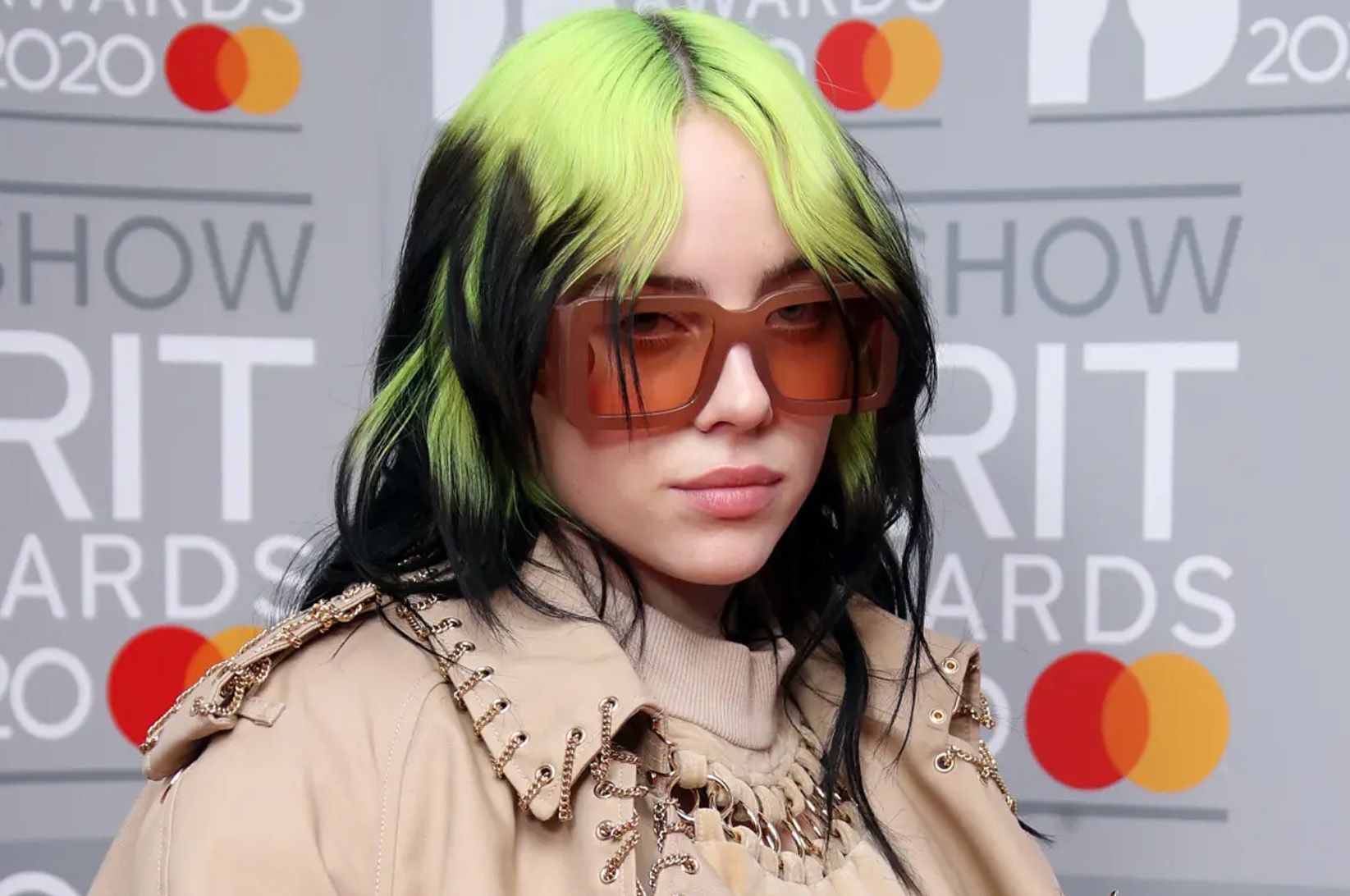 # 3. Cut back on the Ponytails
They're super cute, we get it. Ariana would be pleased with you, and that's all that matters right? Well… Super tight snatched ponytails can tug at your hair follicles, which may be the reason your hair refuses to grow. Give your scalp some time to breathe, and let your hair down every once in a while to promote healthy hair growth.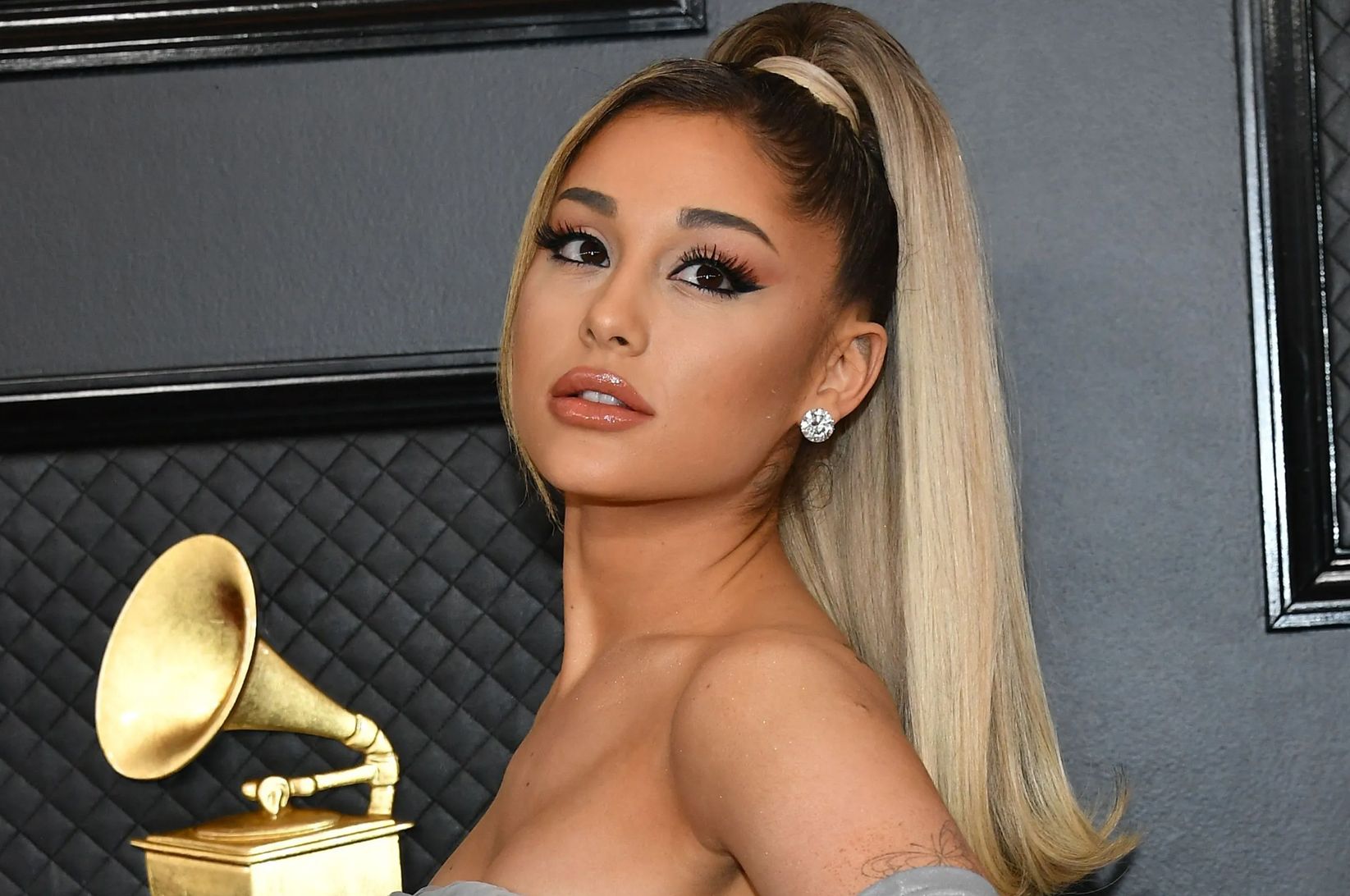 # Ask your doctor
About 50% of women and 80% of men experience some sort of hair loss over the course of their lifetime. Sometimes lack of hair growth can't be resolved by changing up your shampoo or cutting back on ponytails. Give our above suggestions a go, but if you're still struggling, it may be time to have a talk with your GP.
Beat the dandruff this winter with these little-known tricks
One of the most powerful and efficient ways to strengthen over-styled, frizzy locks, professional keratin treatments.
How to create Kendall Jenner's flawless blowout
Kendall Jenner blew us away at the Vanity Fair Oscar Party with her gorgeous blow out.