How to create Kendall Jenner's flawless blowout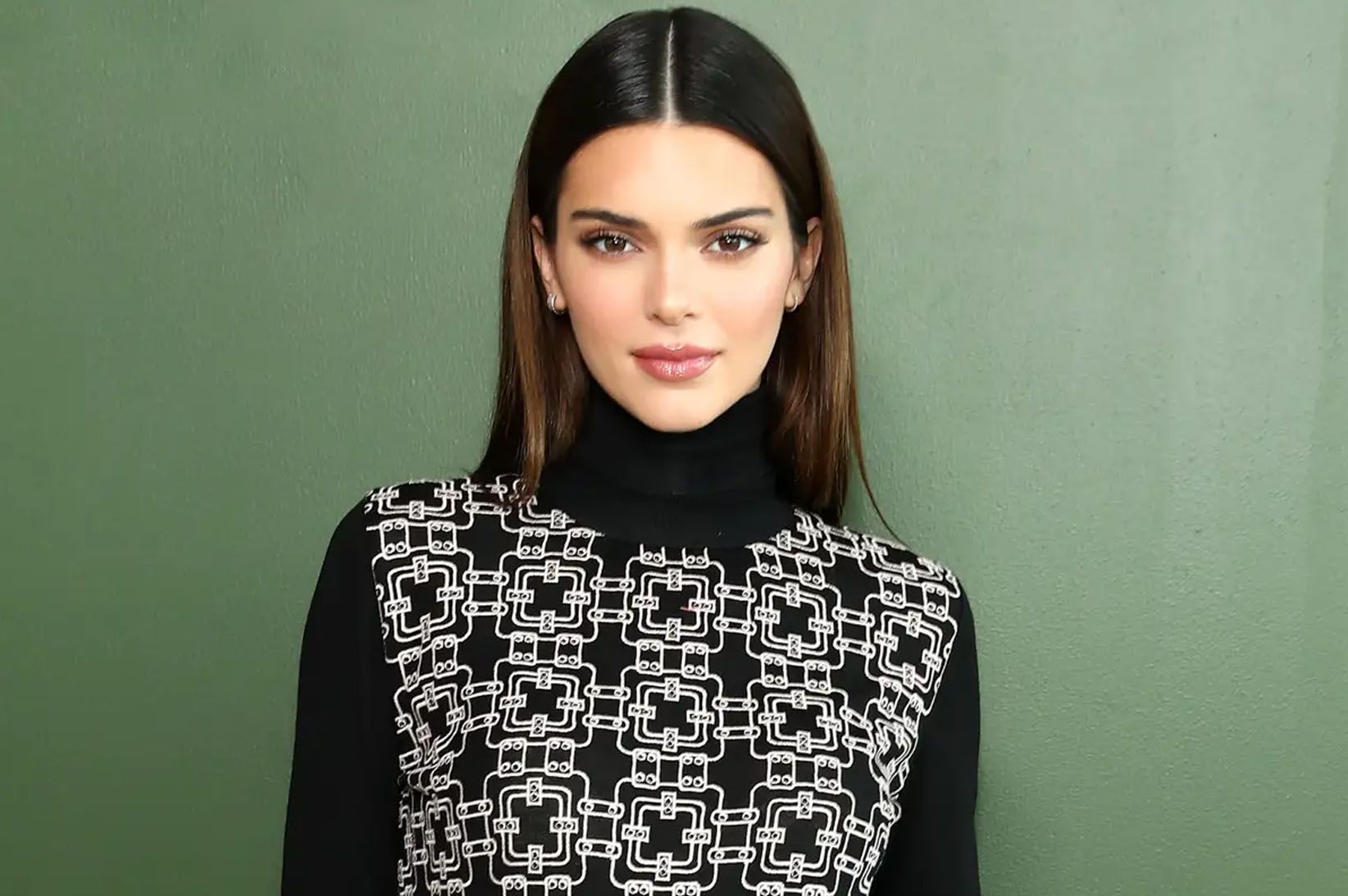 Kendall Jenner blew us away at the Vanity Fair Oscar Party with her gorgeous blow out. With some impressive volume and an adorable 60's hair flip, this 22-year-old model was certainly turning heads. Here's how you can get the same look at home!
1. Pre-Dry
Make sure your hair is at least three-quarters dry before you grab your hairdryer. Remember, the hairdryer is just meant to help you style your hair. By towel drying or air drying your hair ahead of time, you'll help to minimize heat damage. Then either take a flat brush or tousle your hair with your fingers and dry your hair in the opposite direction of growth until it's about 90% dry.
2. Section Off
Use one or two clips to tie up the top of your hair so you can work on what's called the halo section of your hair—the crown and the bottom sections around your head. Take the top of the hair next and then finish off with the hair at the back of the head.
3. The Right Brush
Invest in some high-quality, round brushes. A ceramic brush will hold heat better, so it will lend more bounce and texture especially to finer hair. You can also use our fabulous hi-volume brush. Modeled off of a traditional boar bristle brush, this brush will give you a firm hold on your hair allowing you to pull thick, curly locks nice and straight.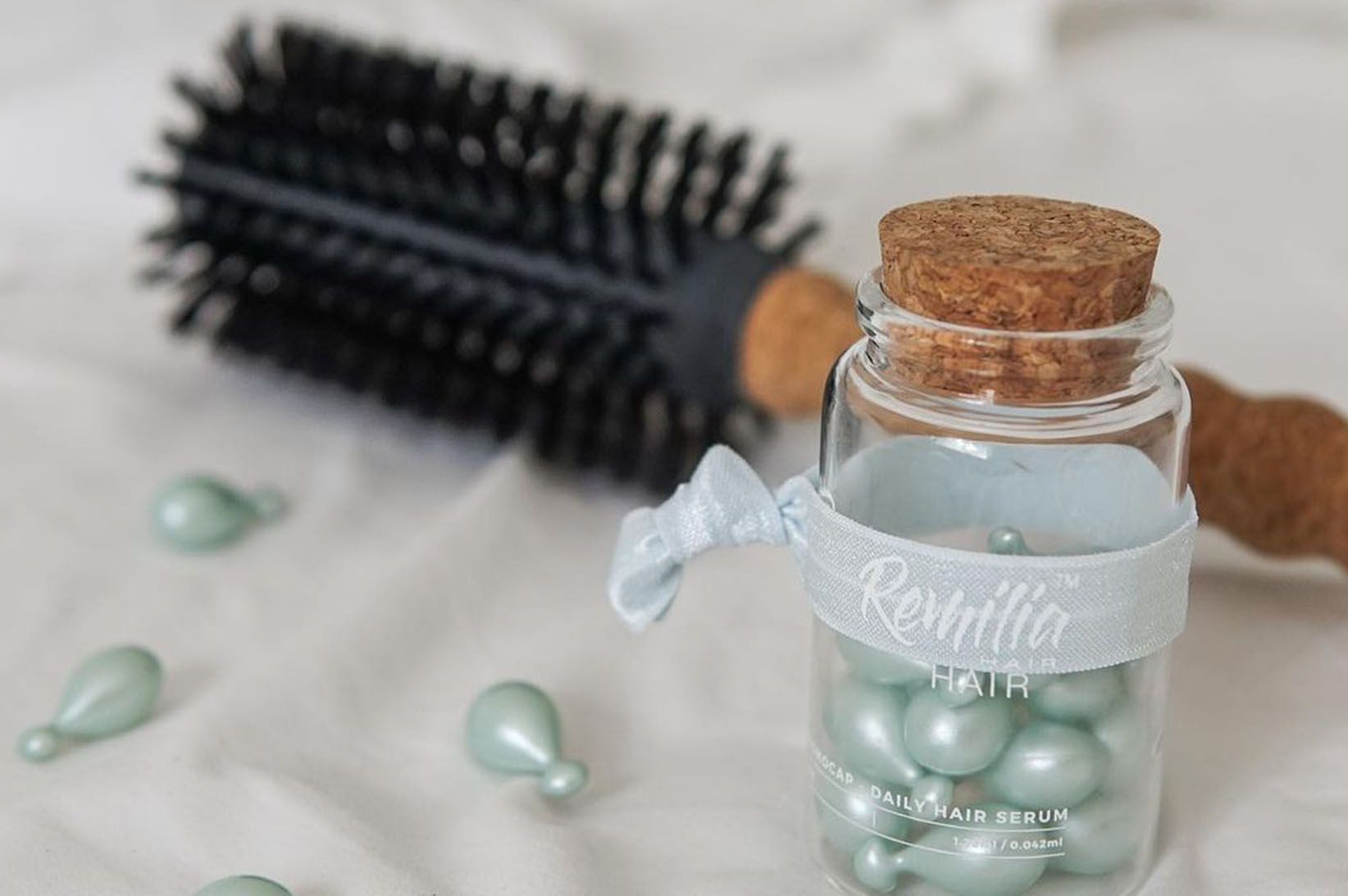 4. Up & Out
Make sure to always pull the hair up and out. Start drying at the root very close to the scalp for plenty of volume and frizz-control. You'll want to point the hairdryer downward toward the ends of the hair following the brush to make sure its smooth and shiny. Don't forget to work the ends until they are completely dry and polished. Moisture tends to collect at the ends of the hair creating frizz and ruining an otherwise picture-perfect, salon-quality look.
5. Rock & Roll:
Roll the hair around your brush and rock it back and forth while blow drying it to create a natural curl in the hair. When you're finished, gently release the hair and pin up the curl to let it set. Alternate directions as you go around the head so that the hair doesn't clump together into one large curl.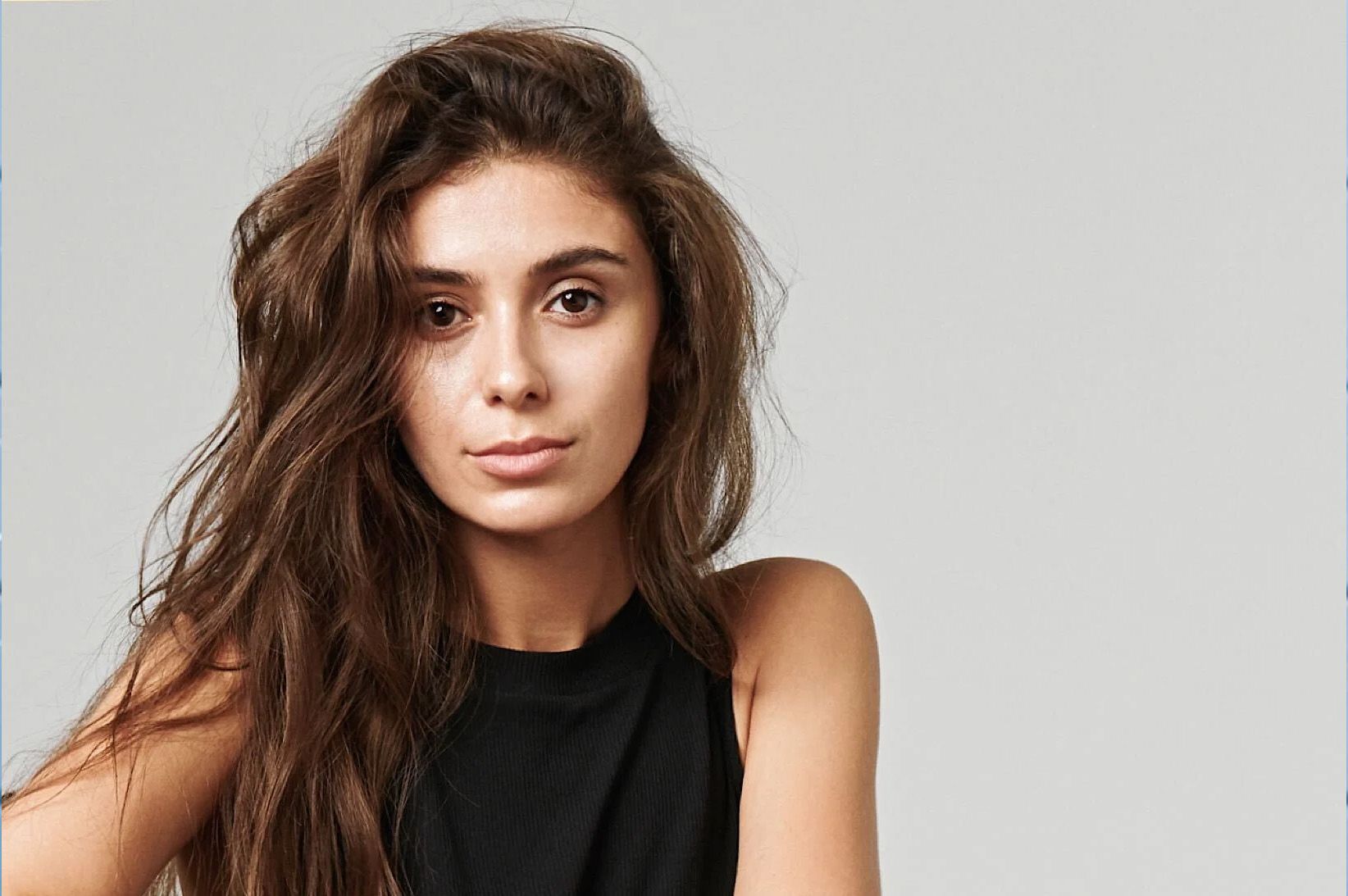 6. Cool Down:
Let the hair cool for at least five to ten minutes before removing the clips. If you're in a hurry, use the cold shock button on your blow dryer to help speed up the process.
7. Extra Products:
Make sure you're applying a nice smoothing spray or cream to your hair before you start blow drying. Then apply a bit of Remilia serum to your hairline and ends to prevent further damage. Try not to use too many conditioners besides the Cosmocap though. Leave-in conditioners are heavy, and they tend to weigh hair down making it harder for you to create the volume you need for a blowout.
Keep either sea salt spray or dry shampoo on hand while drying your hair. Apply a bit to your roots especially when you get to your crown to add some extra oomph. Finish the look off with a bit more serum and just a touch of hair spray and you're ready to go.
With a Cosmocap and these seven tips, you'll be runway-ready. Grab your red carpet dress and prepare for the paparazzi.
Beat the dandruff this winter with these little-known tricks
One of the most powerful and efficient ways to strengthen over-styled, frizzy locks, professional keratin treatments.
How to get the 90's Fluffy Hair Look
Fluffy Hair, aka "The Rachel", has been stealing our hearts since '94, and we're glad to report it's finally time for the revival.