Keratin 101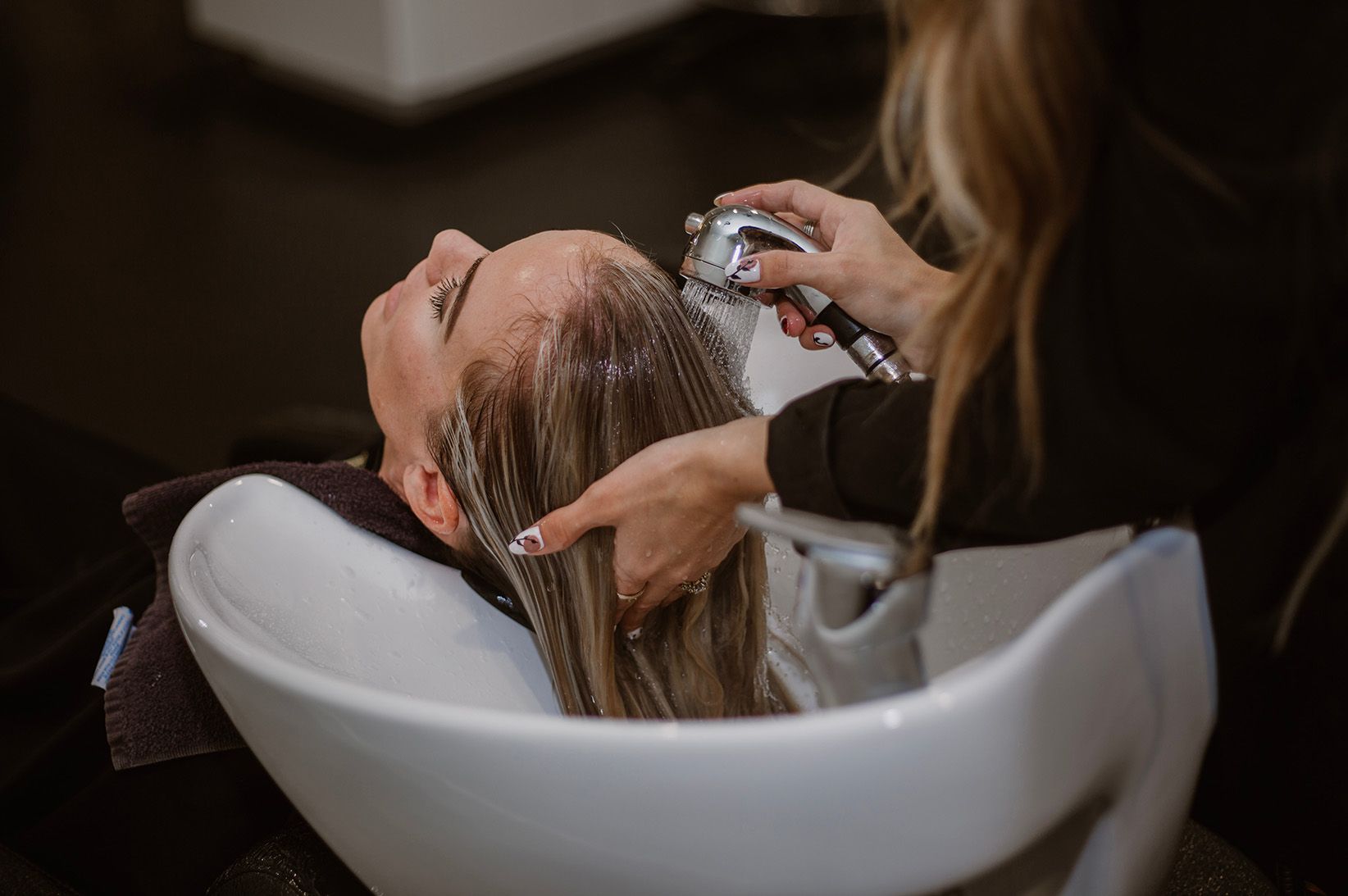 One of the most powerful and efficient ways to strengthen over-styled, frizzy locks, professional keratin treatments give your blowout that magazine-worthy gloss without all the pulling, ironing, or crying.
Below, we explain exactly how this protein became so popular, and what you should know about it before incorporating it into your regular beauty routine.
What is keratin?
Keratin is a structural protein that makes up your hair, skin, and nails. Because it's resistant to scratching and tearing, keratin helps serve as a protective outer coating, shielding cells in lower layers from damage, humidity, and environmental toxins.
What does keratin do?
As we age, we gradually lose some of the keratin that keeps our hair looking smooth and silky as children. During a professional keratin treatment, a stylist will inject the porous sections of your hair with a solution containing keratin so that your hair as a chance to absorb the protein.
He'll finish off with a flat iron to seal in the solution fully. You'll have to wait at least 72 hours to wash your hair out, but once you do, it will be far more manageable, especially if your hair is naturally curly or wavy. The keratin won't actually change the structure of your hair; rather, it will help repair the cuticle layer, strengthening the barrier between your hair and the outside environment.
How much keratin do I need?
If you're getting a professional treatment, your stylist will mix together a solution for you based on your unique concerns. Speak to your stylist about new, more natural, formaldehyde-free keratin treatments available at select locations. A formaldehyde-free version may not tame a head of curls, but it will be better for your health.
How can I incorporate keratin into my haircare routine?
Salon-style keratin treatments last approximately six months, assuming you use a gentle, sulfate-free shampoo. However, you'll also come across shampoos and conditioners made with keratin.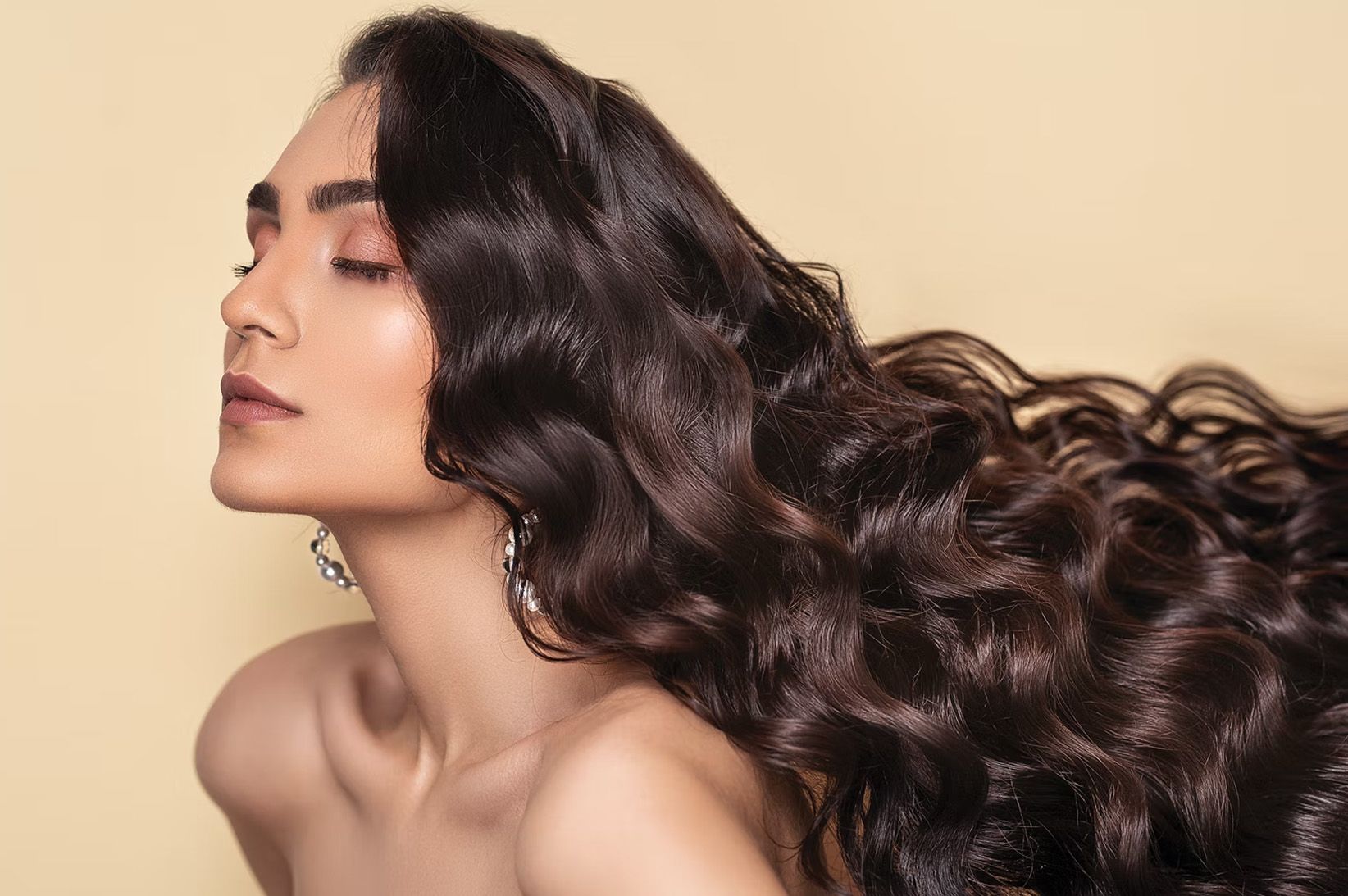 If you don't want to splurge for a full treatment, you can opt instead for a serum, mask, or conditioner that smooths down the overlapping cells that make up each strand of hair. These don't penetrate your hair as deeply as salon treatments do, but they will help improve the look of split ends and prevent further damage from occurring.