BUSTLE- 33 Brilliant Products To Help Get Your Ish Together, Because The Struggle Is Real
https://remiliahair.com/wp-content/uploads/2018/08/BUSTLE.png
970
582
Remilia Hair
https://secure.gravatar.com/avatar/f6b065638803f95f1d8eedb62c96c15d?s=96&d=mm&r=g
Tolstoy is rumored to have said that a disordered desk is a sign of genius. I say "rumored," because I can't dig up the citation underneath everything here on my desk. Just kidding — we have the internet for that now. However, if you're like me, you're always trying to get more organized, or at least to stave off the appearance of being a hot mess. The good news is that there are about a million brilliant products out there to help you get your ish together, because, yes, the struggle is real.
In the hot mess department, I made a trip to the doctor's office recently and every single person I interacted with, from the receptionist to the nurse to the doctor herself greeted me with some variation on "Ohhhh, you must have a dog!" Yes, strangers, in fact, I have a giant and hairy Great Pyrenees who deposits white strands all over my generally dark clothing on the regular — and I'd given up caring until every single person at that office managed to point out for me the canine fur that had become a part of my ensemble. If only I'd had this lint roller that rolls out just like a lipstick to sanitize myself beforehand. Learn from my mistakes, friends, and get thyself to Amazon for these quick and easy fixes!
1. 

This Unique Swivel Gadget Will Help You Make The Most Of Your Outlet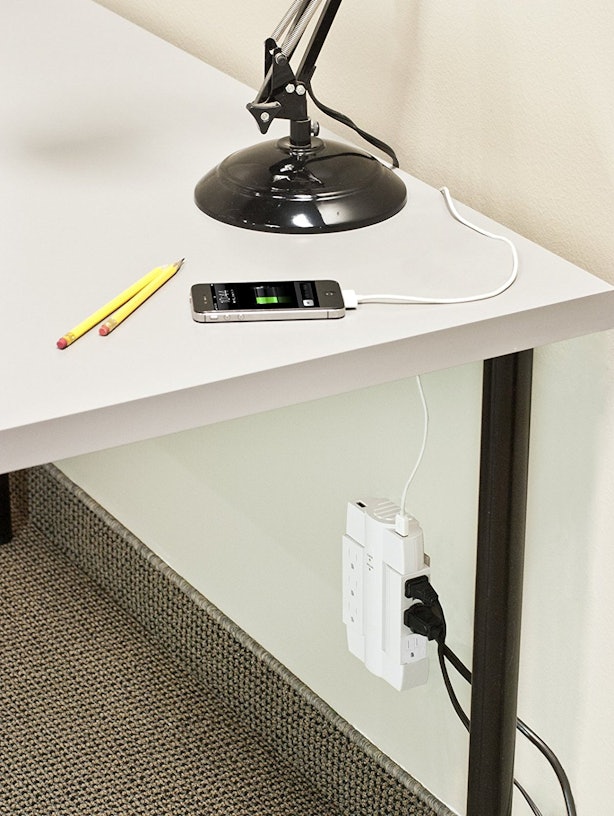 31 

This 100 Percent Pure Aromatherapy Spray Is A Natural Chill Pill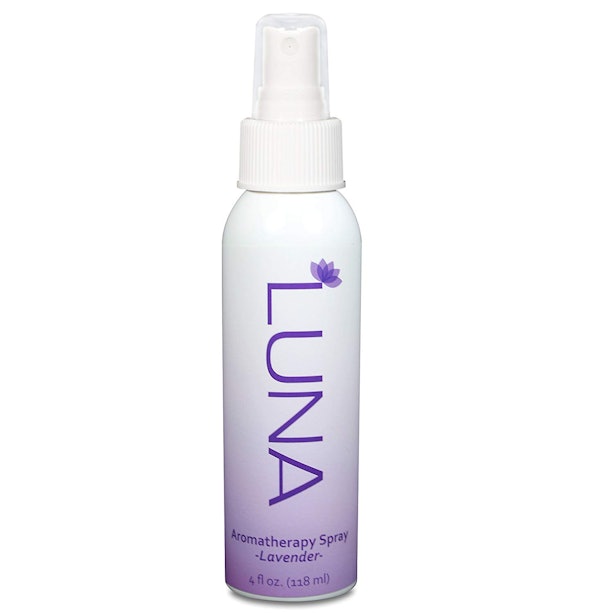 32 

These Ampoules Contain Must-Have Italian Hair Serum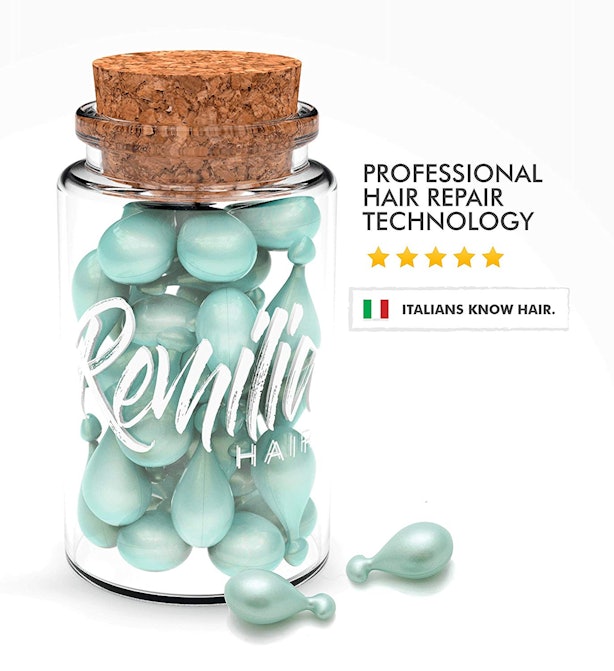 Remilia CosmoCap Hair Serum, $26 (30 Ampoules), Amazon
Lots of Amazon reviewers are crazy for this hair serum, giving it 4.8-stars for its frizz-busting, volumizing properties and delicious scent. Imported from Italy, it combines B5, keratin amino acids, and silk protein to repair, strengthen, and hydrate, — resulting in thicker, fuller, and smoother hair with a glossy salon finish. Appropriate for both curly and straight hair as well as color-treated and natural hair, you simply apply the serum to towel-dried or dry hair anywhere from daily to once a week and go about styling as usual.
33 

This Cordless Mini Vac Has All The Bells And Whistles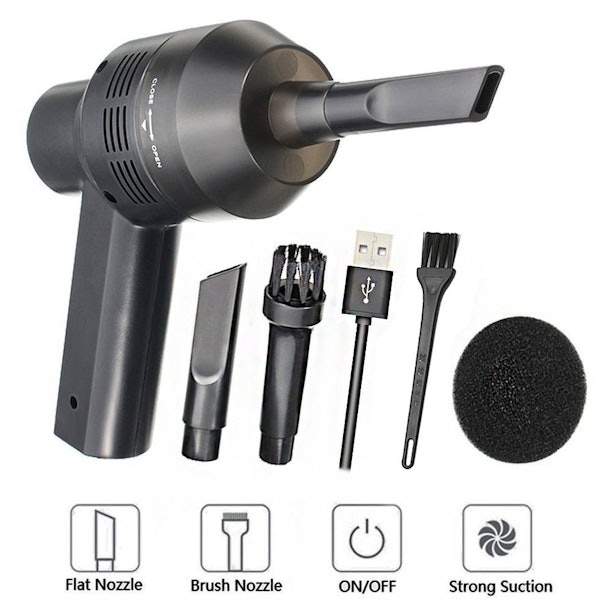 Eleshroom Cordless Mini Vacuum, $19, Amazon
Handheld and convenient to carry wherever you go, this mini vacuum is a great choice for ensuring that your computer keyboard is free from dust and crumbs, spot-cleaning your car upholstery, or a million other small tasks around your home or office that aren't suited to your full-size vacuum. Featuring an advanced brushless axial flow motor, high sensitivity rotating shaft, and stronger suction, this unit is small but mighty — and it functions on a high-powered lithium battery, meaning it can work up to 50 minutes continuously once it's fully charged. It charges via any USB charger, and comes with a full suite of nozzles, too.